Navigation:
Home
> Hog Hunting Featured Hunts
Hog Hunting Featured Hunts
Featured Hog Hunting outfitters, guides, lodges, & preserves in the United States.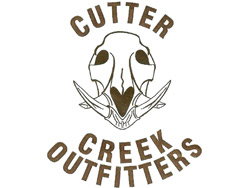 Cutter Creek Outfitters
Frierson, LA 71101
Phone: (318) 518-3558
We offer Hog Hunts; Spot and Stalk with a Bow, Rifle Hunts, and Knife Hunts with Dogs. Not to mention some exotics in the very near future. There will also be dogs for sale - catchdogs, started dogs, finished dogs, and pups, as well as dog hunting equipment, and other items.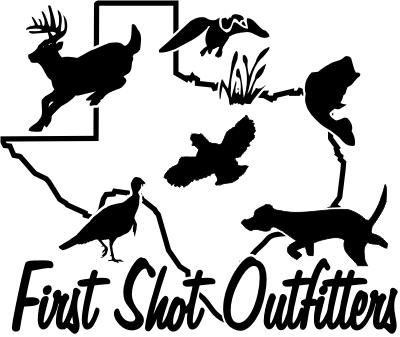 First Shot Outfitters
247 CR 470, Coleman, TX 76834
Phone: (325) 280-3676
Nothing beats the pure adrenaline rush of going one on one with a big wild Texas boar. First Shot Outfitters controls over 600,000 acres throughout Texas. The terrain consist of dense mesquite-filled, rugged pastures, food plots, river bottoms and 72 freshwater lakes where the abundant wild game has easy access to water, cover and food. This makes our area a prime spot for an abundance of monster Texas trophy hogs. You'll have a hard time choosing which one to take down! We set up strategically placed blinds in known travel, feeding and watering areas. If the hunter is capable, we really love the excitement of a great spot and stalk to hunt our wild hogs.
God's Country Outfitters
641 East State Rd., San, Mateo, FL 32187
Phone: (386) 937-1345
Florida wild hog hunting is one of the most exciting hunts a person can experience. It's an adrenaline rush when the dogs have a huge wild boar bayed up and you have to go in and catch the hog alive. From shooting, stabbing, or even spearing it, who wouldn?t want to experience a once in a lifetime opportunity like this one? We have been known to have the biggest hogs in North Florida!
Lone Star Waterfowl
3126 Deer Run, Corpus Christi, TX 78410
Phone: (361) 944-8844
We can also tailor into your waterfowl hunts, some management deer hunts and hog hunting, with lodging & meals. These hunts will need to be worked out at least 30 days in advance. These hunts will be thru another independent guide on private property. Just let us know what you have in mind, and we will try to put a package together that will suits your needs.

Skinner Bog Hunt Park
Skinner Bog, Dixmont, ME 04932
Phone: (603) 455-5789
Russian Boar Hunts. Skinner Bog Hunt Park is a family owned business where friendly hospitality can always be found. Your gracious host and owner, Jeremy Bilodeau, is always willing to accommodate special requests and needs to insure that guests at Skinner Bog not only have a successful exotic hunt, but also a great time.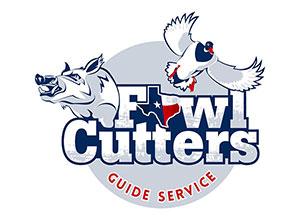 Fowl Cutters Guide Service
22415 Wetherburn, Katy, TX 77449
Phone: (281) 467-1320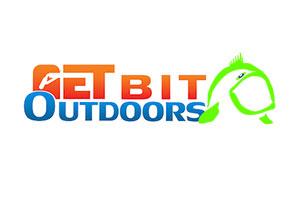 Get Bit Outdoors
950 North Central Ave Suite #1, Oviedo Florida, FL 32765
Phone: (407) 542-7840
Looking for a great time at a price that can't be beat? Our Hog Hunts are 100% Success and Available Year Round. Whether you are looking for a Trophy Hunt, Corporate Adventure, or just looking to pile up the pork for the freezer, look no further. We love sharing the adrenaline pumping non-stop action that goes hand in hand with our hog Hunts. Bring the family! Guaranteed KILL!